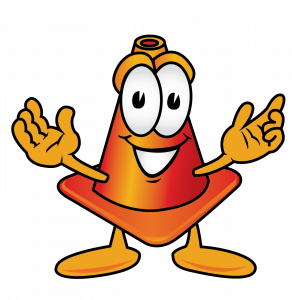 The Belknap Construction project nearly complete! The bulk of the project was completed in 2018, leaving only minor finishing touches to be completed in 2019. Stay tuned to this page for news and updates on the project as it reaches its final stages. Thank you for your patience during the construction season and remember to shop local!
To stay current on Facebook, like our project page.
For more information from the Wis DOT, visit their website.
For a list of appropriate contacts for questions on the project, download the following directory: BelknapContacts2.
Belknap Construction News Posts:
Belknap Construction Update – 5/10/19
Belknap Construction Update – 5/1/19
Belknap Construction Update – 4/24/19
Belknap Construction 2018 Archive