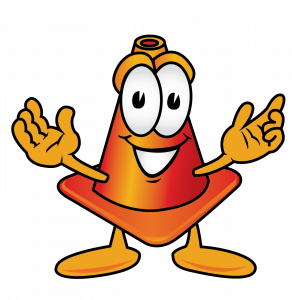 The 2017 Belknap Construction project is underway! Stay tuned to this page for news and updates on the project.
To stay current on Facebook, like our project page.
For more information from the Wis DOT, visit their website.
For a list of appropriate contacts for questions on the project, download the following directory: BelknapContacts2.
Check out current construction specials from SBID businesses in the SAVINGS ZONE.
Belknap Construction News Posts:
Belknap Construction Update – 10/18/17
Belknap Construction Update – 10/11/17
Belknap Construction Update – 10/4/17
Belknap Construction Update – 9/27/17
Belknap Construction Update – 9/20/17
Belknap Construction Update – 9/13/17
Belknap Construction Update – 9/6/17
Belknap Construction Update – 8/31/17
Belknap Construction Update – 8/24/17
Belknap Construction Update – 8/15/17
Belknap Construction Update – 8/3/17
Belknap Construction Update – 7/26/17
Belknap Constructions Update – 7/19/17
Belknap Construction Update – 7/12/17
Belknap Construction Update – 7/5/17
Belknap Construction Update – 6/30/17
Superior Business Will Temporarily Close During Belknap Construction
Belknap Construction Update – 6/21/17
Belknap Construction Update – 6/14/17
Belknap Construction Update – 6/8/17
Belknap Construction Update – 5/31/17
Belknap Construction Update – 5/25/17
Belknap Construction Update – 5/17/17
Belknap Construction Update – 5/10/17
Belknap Construction Update – 5/9/17
Belknap Construction Update – 5/3/17
Belknap Construction Update – 4/26/17
Belknap Construction Update – 4/20/17
Belknap Construction Update – 4/12/17
Ceremony Marks Start of Belknap Street Work
Belknap Construction Groundbreaking